Goldsborough's Marine
Complete Boat Packages

Financing Available Through


Being No.1 isn't about selling the most or being the biggest, it isn't about having the largest inventory or the fast's delivery, it's not even about having the most service tech's!
Being No.1 is about delivering the best product and the most reliable service you can! By superior trainer and courteous people. Who know their product inside and out selling only quality products that they understand & trust.
At Goldsborough's Marine we strive to give you the best and most reliable product & service day in and day out!




The Bone Yard
New, Used, Repairable, No Longer Available, or Just Plain Odd
"You'll Find It Here At Great Prices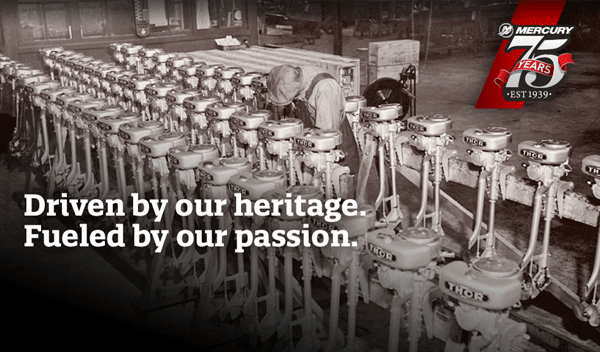 Goldsborough's Marine

Goldsborough's Marine Inc. has been rigging boats for over 35 years, gaining valuable experience in the operation and performance of boating packages. Our Technicians have not only gained many years of experience, but have an excellent understanding of how engines and boats work. Boat Rigging is a science and can be learned with experience and training. We feel that we can help you design a boat rig just for your needs, our dealership specializes in custom boat rigging. Or you can choose from one of our compete rigs that have been tried and tested.

Carolina Skiff & Maritime Boats for years has been used by the commercial fishermen, in the crabbing and fishing industry. We have rigged many boats for individuals with special needs. The Carolina Skiff & Maritime Boats can be shipped open and rigged to your specifications. Goldsborough's Marine has setup these boats for many applications, such as Fire Boats, Rescue Boats, Sheriff and Police Boats. Please call for more information on custom boat rigging.
Page up dated May 23, 2023
Back Goldsborough's Marine | Crisfield.com | E-Mail Us | Phone: 410-968-0852